Our
Annual Gold Credit Subscription
is a fantastic option for busy machine shops or those just looking to increase the volume and variety of products they can offer their customers.
240 credits instantly applied to your account.
Save $100 over a Monthly Gold Subscription.
Any unused credits roll-over into following year.
Yearly (12-month) auto-renewing subscription.
Easily cancel your subscription from your account dashboard.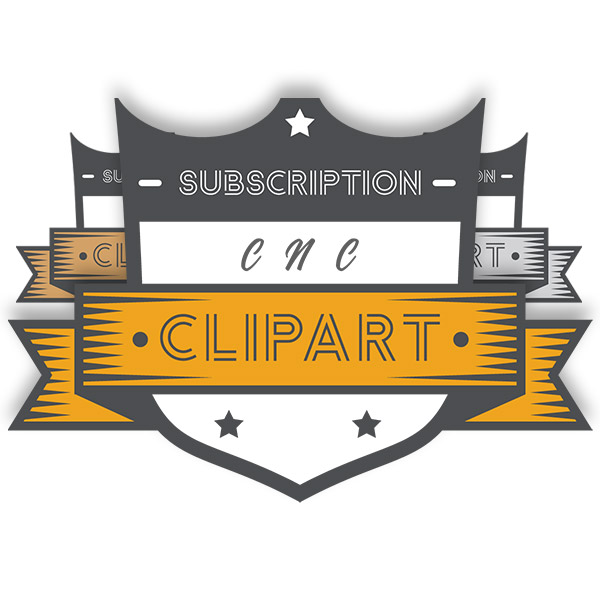 Choose the right CNC Clipart Subscription for your needs

We offer a variety of monthly and yearly credit subscription options. Each subscription gives you credits that can be redeemed against model purchases on CNC Clipart.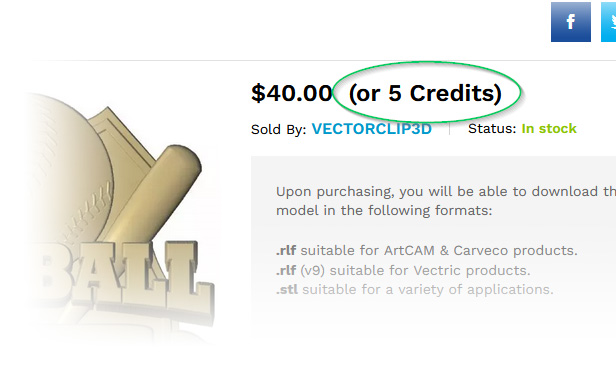 Find the credit price of a model you'd like for your project

When viewing our products in the store, you can find the price in Credits immediately following the price in Dollars. Some models will cost more credits than others.


Pay using your Credit Balance in the Checkout

When you're going through the checkout, select 'CNC Clipart Credits' as your payment option. The credits used to make your purchase will be deducted from your credit balance.